View online

Advertise


Unsubscribe

from TradeBriefs Daily
---
Blog

Sree Vijaykumar
From the Editor's Desk
Y Combinator recently put out a job ad for a researcher for a 5 year research project on 'Basic Income'. The idea is to see how people behave if given a basic income (no questions asked) which takes care of their basic needs. Do they sit around and play video games? Will they be happy and fulfilled? Or will not having the fear of being able to eat enable them to do something bigger and better? All interesting questions. While YC is looking at this because it believes machines will one day do most of our white collar jobs as well, there is a more urgent and perhaps more important need to study Basic Income as a subsidy tool for the poor. This article examines some of that, including experiments being done in Finland and Utrecht (Netherlands) - Comment
Digital
Retail
Retail
Retail
Future Lifestyle Posts Nine-Fold Jump in Q3 Profit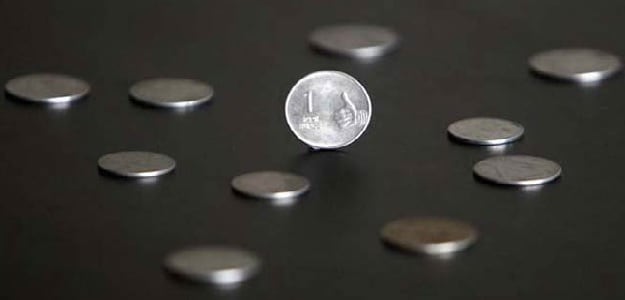 Future Lifestyle Fashion Ltd (FLFL), part of Kishore Biyani-led Future Group, on Saturday reported an over nine-fold increase in net profit at Rs 19.66 crore for the third quarter of the current financial year.
Retail
Fading footprint of Kolhapuri chappals
Shaded from the sharp afternoon sun, rows upon rows of hutments in the Subhashnagar colony are thrumming with activity . Bent over stone slabs, the men cut, scrape and hammer sheets of leather while their wives do the braiding, stitching and punching.
HR
HR
PhD, MPhil scholars apply for constable jobs
n a clear indication of growing unemployment and desperate bid by the unemployed to bag jobs, five Ph D and 11 M Phil scholars have applied for police constable posts, which were announced by the Telangana government recently.
HR
HR
Politics
Politics
Politics
Politics
Sabarimala And The Dark Absurdities Of Religion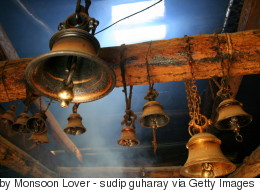 Religiosity in India is so all-encompassing, that religion somehow manages to escape profound criticism even when some peculiar absurdity comes to light. Indeed, one such typical absurdity has been in the news recently, namely the ongoing controversy concerning the Sabarimala Temple. The religious moderates opine that the temple should allow women to enter -- but will anyone point out that this isn't the only instance where "faith" and "belief" have served as a cover for oppression?
TradeBriefs Publications are read by over 10,00,000 Industry Executives