View online

Advertise


Unsubscribe

from TradeBriefs Daily
---
Blog

Sree Vijaykumar
From the Editor's Desk
As founder of TradeBriefs, one of the themes I am passionate about is how the Future of News will play out. In this video, tech columnist Rich Jaroslovsky talks about how discovery is as important, if not more important than personalization. Personalization has the tendency to push you into a rabbit hole where things become less interesting, because your world view is restricted to what algorithms think you will be interested in. Discovery implies stumbling across content that I did not know I would be interested in. For media companies, achieving the right balance between personalization and discovery is key. Also, excessive personalization on social networks has created echo chambers where people are only exposed to opinions they already agree with. This could be dangerous in the long run. Is it possible that we are more polarized today, politically, racially, along religious lines, etc, because the internet and social media keep reinforcing our most ill-informed opinions? - Comment
Digital
Advt:The Rise of Multi-Talented Freelancers
A freelancer in 2016 must wear many hats. A freelance marketer for example, should have impeccable writing, PR experience, social media proficiency, and preferably some SEO skills
Telecom
Telecom
Telecom
Telecom
Pandora's phone
Republican presidential candidate Donald Trump called on Friday for a boycott of Apple Inc products until the tech company agreed to help the US government unlock the cellphone of one of the killers in last year's San Bernardino, California, shooting.
HR
Legal process outsourcing as a career
Legal process outsourcing (LPO) is the practice where law firms and other organisations outsource legal work from other places or other legal support services companies. Mostly, countries like USA out
HR
At least 10 die as caste protests escalate in India over quotas for jobs and studies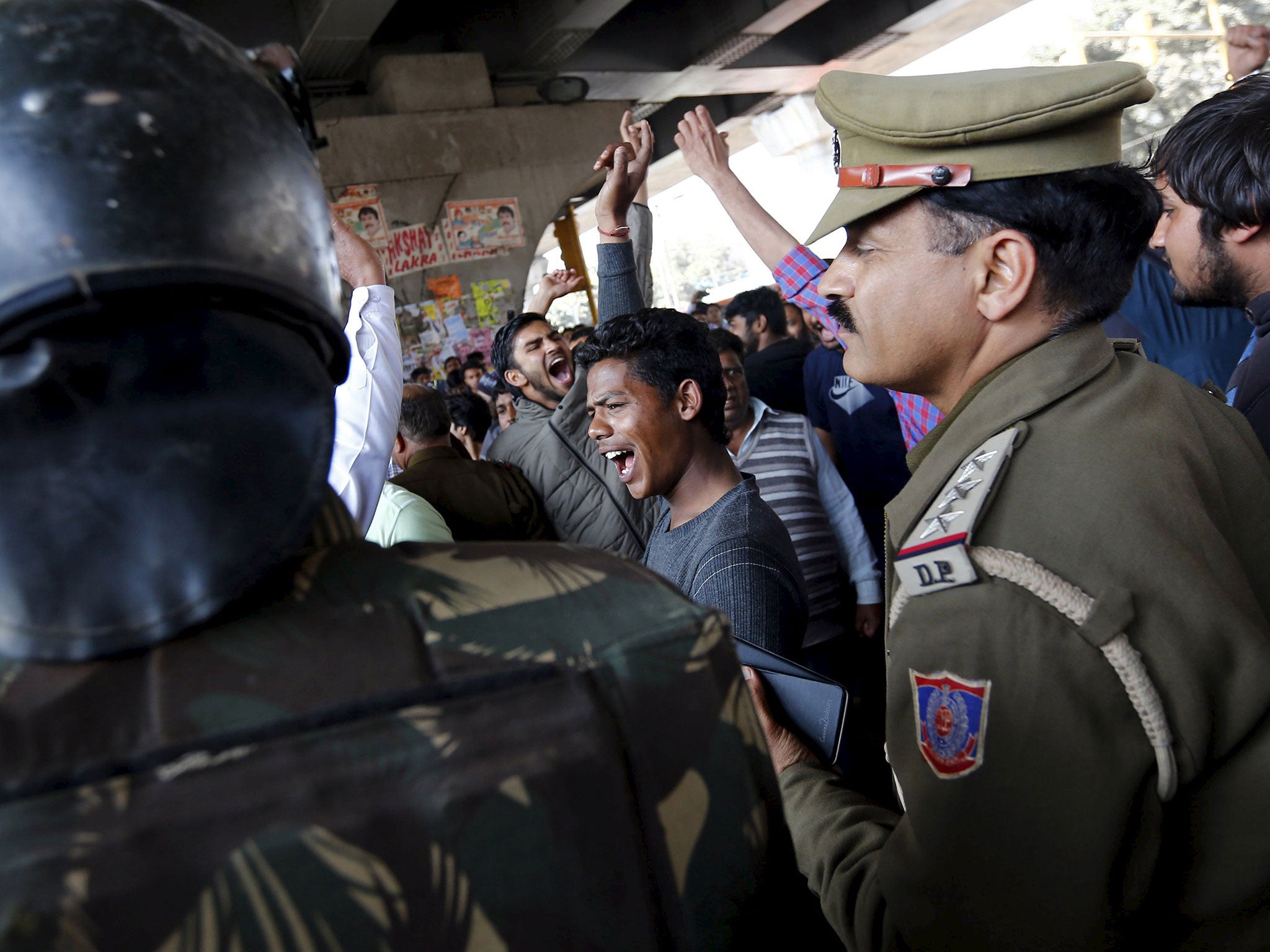 Violent protests have paralysed the north Indian state of Haryana leaving at least 10 people dead, triggering a water shortage in neighbouring Delhi, and renewing a debate about caste determining access to government jobs and college places. Curfews have been imposed and thousands of troops and paramilitary forces deployed across the state with orders to shoot on sight, after protesters burnt buildings and buses, attacked the houses of ministers and blocked highways and major rail routes.
HR
Can I Change Jobs While My Green Card is Pending?
A. I applied for my Green Card with my employer, but now I want to change jobs. Can I look for a new employer before I get my Green Card? Q. Perhaps. To change jobs while your Green Card application is pending (officially called your "Application to Adjust Status," Form I-485), you need to meet three criteria. First, your Application to Adjust Status must be pending for 180 days or longer. Second, your Application to Adjust Status must be based on the Immigrant Worker Petition, Form I-140, which your employer submitted for you. Third, the new job must be in ...
HR
TradeBriefs Publications are read by over 10,00,000 Industry Executives