View online

Advertise


Unsubscribe

from TradeBriefs Daily
---
Blog

Sree Vijaykumar
From the Editor's Desk
As I write from Bangalore (Microsoft Ventures), I see 2 very interesting trends from all the startups I spoke to. There's real innovation happening - it's moving from consumer apps to AI, there's IoT, there's B2B innovation, there's B2C innovation. This is great for India. And thanks to Tiger and Softbank and Alibaba to have triggered this at such speed. However, the moment you ask anyone about revenues, out come the vanity metrics - transaction volume, GMV, etc. Startups are well-trained in this too now. So, the dependency on funding and future rounds of funding is big as almost no one is even close to profitability. This puts several of these companies at risk. We should see a lot of consolidation happening in 2016. - Comment
Digital
Digital
Yahoo on Sale?
Mayer long argued that with the right amount of adjustments, product improvements, cost cuts or acquisitions, she could put the company back on a path to growth.
Digital
Digital
Kalaari to invest $20 million in 40 startups
Venture capital fund Kalaari Capital is planning to invest about $20 million (around Rs 135.7 crore) in 40 startups over the next two years as part of its seed and incubation programme.
Digital
HR
HR
The 20 best jobs in business for 2016
Matthew Lloyd/Getty ImagesJob availability for statisticians is expected to grow by 34% through 2024.It's a great time to be a job seeker. The US economy is
HR
Competing states are driving India
Patting his NDA government on the back, Union finance minister Arun Jaitley on Wednesday said competitive federalism is driving states to rush in with reforms and compete with each other to woo investors.
HR
Sports
Sports
50 Best Sports Movies Ever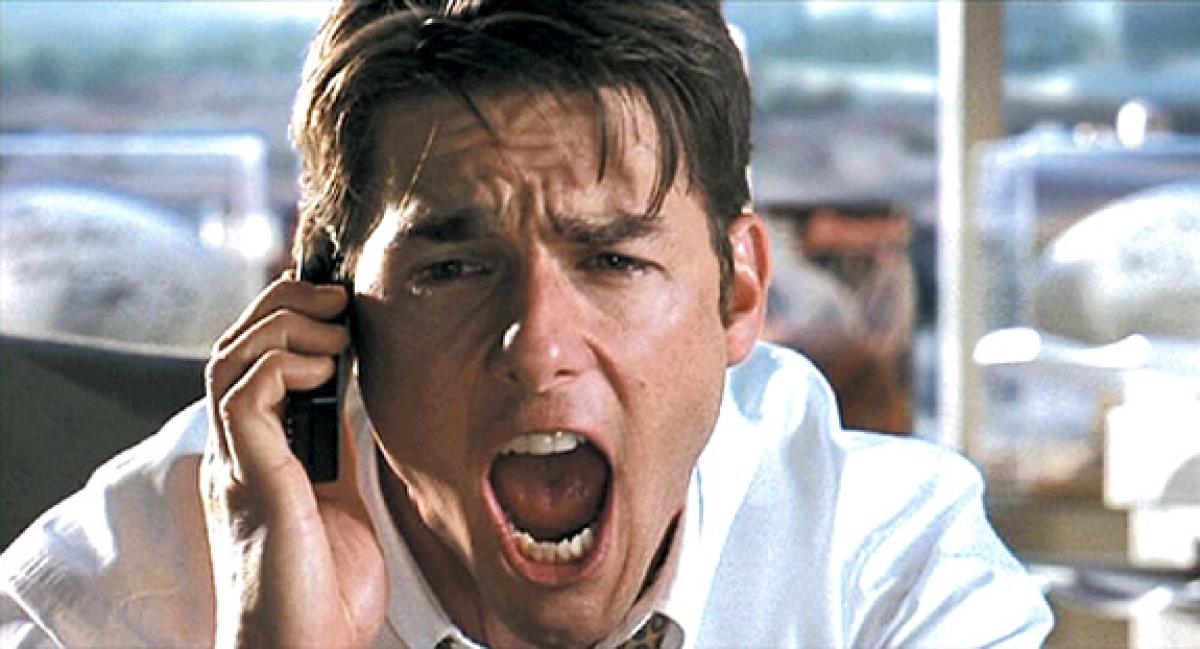 Many have been made, some have been deemed classics, and others have been criminally under-appreciated. The question is, what is the greatest sports movie of all-time? The power of film has become undeniable in the world of sports. Whether it's a before-its-time release that touches upon issues that rise to prominence in future years, a […]
Sports
Sports
TradeBriefs Publications are read by over 10,00,000 Industry Executives