View online

Advertise


Unsubscribe

from TradeBriefs Daily
---
Blog

Sree Vijaykumar
From the Editor's Desk
So, when you blamed your manager for not appreciating your 'out of the box' idea, turns out you might have been right. According to research by Justin Berg of Stanford, the best judges of creative ideas are neither managers nor the idea creators themselves, but peers of the creator who have spent time creating their own ideas, but not the idea in question. Instead of allowing only managers to evaluate and select ideas, companies should ask creators to weigh in on the idea, maybe by letting them vote on their peers' ideas. Also, managers with creator duties would be best suited when it comes to creative forecasting and staying open-minded to new ideas - Comment
Digital
Advt: View your FREE Gartner presentation: How to Take a First Step to Advanced Analytics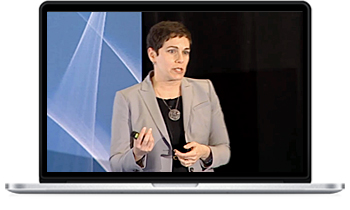 This presentation will provide you with the fundamental information you need to understand the requirements for getting started with advanced analytics, and planning for the new skills and tools needed.
In this presentation Gartner Research Director, Lisa Kart will answer a number of key questions including:
• What are best practices to get advanced analytics initiatives off the ground?
• What are the choices for Hadoop architecture and deployment?
TradeBriefs Publications are read by over 10,00,000 Industry Executives