View online

Advertise

Unsubscribe

from TradeBriefs Daily
---
Blog

Sree Vijaykumar
From the Editor's Desk
One can evaluate the Kingfisher mess through two lenses - a business lens and a human lens. In the case of Vijay Mallya, it is extremely difficult to separate the two, because his personality and the Kingfisher brand have been intertwined for so long. He used the media attention to his business's advantage when times were good. Unfortunately, for him now, this means a trial by media, when things are down. The business issue is one of loan default and companies ranging from SBI to GMR are now filing cases against Kingfisher. The law should take its own course here. The fact that there are bigger defaulters who have not been brought to justice does not hold ground as an excuse to go easy on Kingfisher. Through a human (and moral) lens, throwing a birthday bash with 600 guests, when your employees have not been paid a salary for more than a year is something that is very tough to reconcile. The Indian business fraternity seems divided on their reaction to this situation. - Comment
Digital
Advt: View your FREE Gartner presentation: How to Take a First Step to Advanced Analytics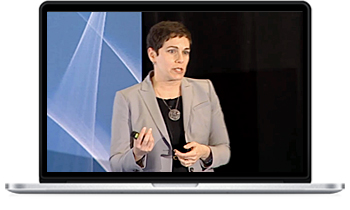 This presentation will provide you with the fundamental information you need to understand the requirements for getting started with advanced analytics, and planning for the new skills and tools needed.
In this presentation Gartner Research Director, Lisa Kart will answer a number of key questions including:
• What are best practices to get advanced analytics initiatives off the ground?
• What are the choices for Hadoop architecture and deployment?
HR
HR
Women beat men in entry-level IT jobs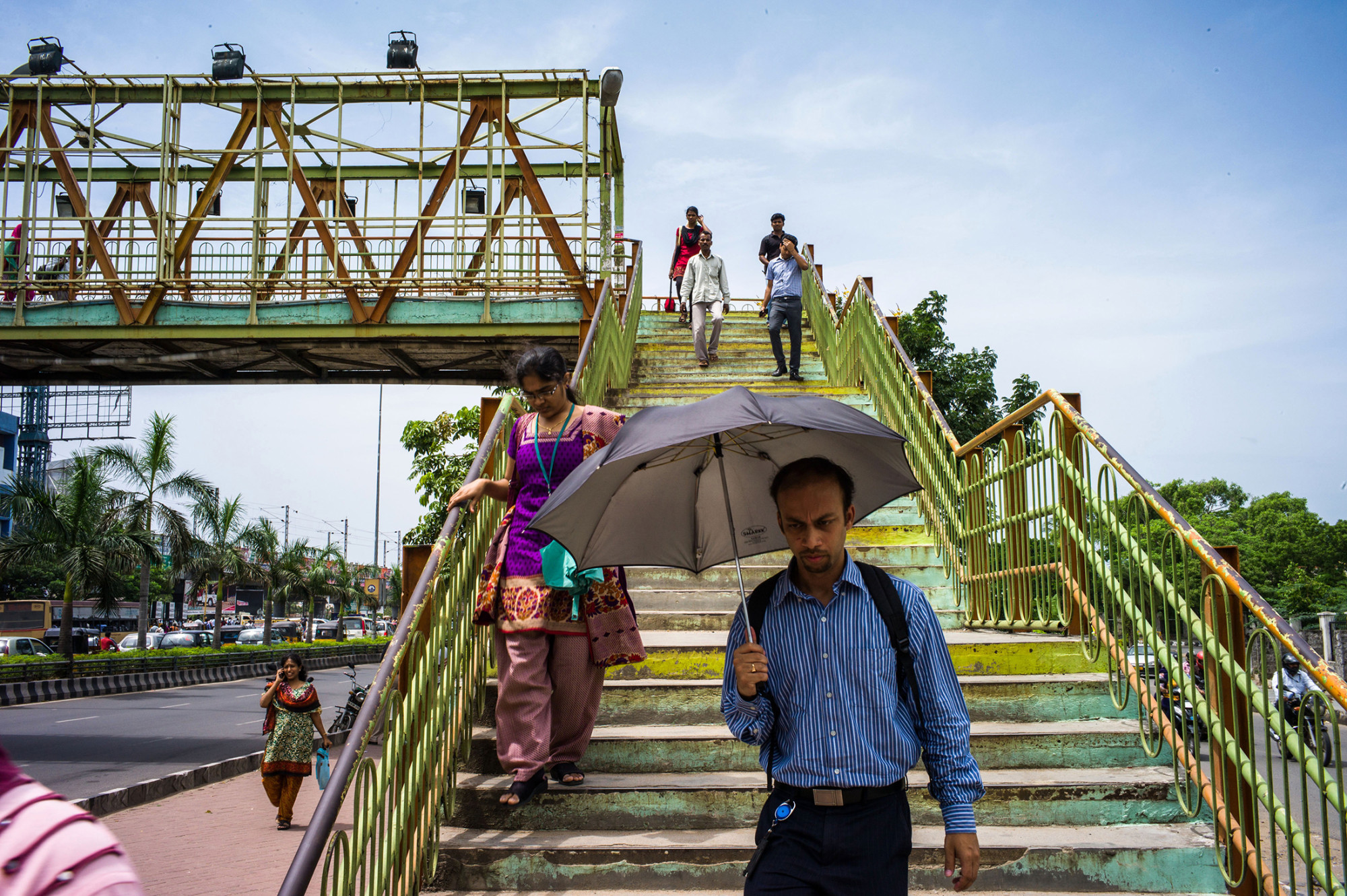 India's technology services sector is hiring more women but females still assume just a fraction of senior roles, according to a joint study by the industry's trade group and PricewaterhouseCoopers LLP.
HR
RBS to cut UK jobs as it adds positions in India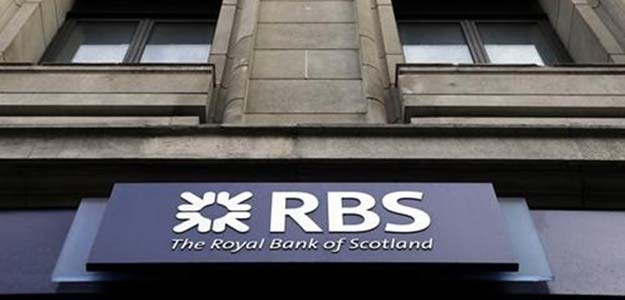 Royal Bank of Scotland plans to eliminate almost 500 UK-based jobs in its investment bank in an effort to cut costs, a source familiar with the matter said on Tuesday. The bailed-out lender will cut about 448 back- and middle-office positions that support trading functions and provide technology services, the source said.
HR
TradeBriefs Publications are read by over 10,00,000 Industry Executives