View online

Advertise


Unsubscribe

from TradeBriefs Daily
---
Blog

Sree Vijaykumar
From the Editor's Desk
This has been a good week. Parliament has passed 7 bills, including the Real Estate bill and the Aadhaar bill. Bills indicate intent, the action still has to happen on the ground. Action of the kind taken by Temsutula Imsong, who is cleaning up Varanasi, one ghat at a time. Temsutula is co-founder of Sakaar Sewa Samiti, a non-profit involved in rural development. It's people like her and her army of volunteers who are turning words into action, rather than the local government, which dumps the garbage across the river whenever a VIP arrives. The citizens of India are waking up to the consistent calls to action from the top, it's time the government machinery woke up too - Comment
Digital
Advt: View your FREE Gartner presentation: How to Take a First Step to Advanced Analytics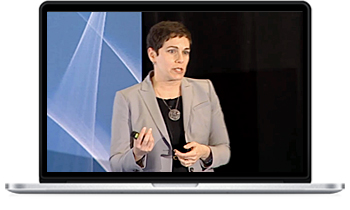 This presentation will provide you with the fundamental information you need to understand the requirements for getting started with advanced analytics, and planning for the new skills and tools needed.
In this presentation Gartner Research Director, Lisa Kart will answer a number of key questions including:
• What are best practices to get advanced analytics initiatives off the ground?
• What are the choices for Hadoop architecture and deployment?
Telecom
The guy who holds the planet's two billion mobile phone numbers
It is the third most downloaded app in India after Facebook and WhatsApp. It has consistently been in the top 10 apps in India for months altogether with over 120 million downloads. That is Truecaller, which has over 2 billion phone numbers of the planet's smartphone population in its servers located in Sweden. Yet, the company has just 80 employees, who run its entire worldwide infrastructure of over 200 million users.
Telecom
Telecom
Telecom
TradeBriefs Publications are read by over 10,00,000 Industry Executives