View online

Advertise


Unsubscribe

from TradeBriefs Daily
---
Blog

Sree Vijaykumar
From the Editor's Desk
If you thought engineers and doctors were still the hottest jobs in town, have you considered panel beaters (those who repair damaged car bodies) who earn Rs 37,500 per month, or Spanish tour consultants (Rs 32,200 per month). Apparently, one can get paid Rs 9,100 per month for milking cows. Demand-supply variations have created interesting job opportunities in the new India. Also in demand are digital marketing heads (Rs 3,75,000 a month, as per Teamlease) - Comment
Announcing the Bengaluru edition of Techcircle Startup 2016; registrations open now
The Bengaluru edition of Techcircle Startup will provide a comprehensive insight on the startup ecosystem in and around Bengaluru bringing together cutting-edge and disruptive early-stage startups, current and potential investors, angels, seed funds, incubators, accelerators & mentors, along with many of India's most active VC/PE funds.
Telecom
DoT amends Unified Access Service to pave way for VoIP interconnection
The Department of Telecommunication (DoT) has amended the Unified Access Service (UAS) license agreement (pdf) paving way for VoIP and VoLTE (IP based connections) interconnection in India. The new license amendment is aimed at facilitating VoIP & VoLTE users to make and receive calls to and
Telecom
Slow 4G uptake may hurt Airtel, Idea's revenue
Bharti Airtel, Idea Cellular and Reliance Communications are seen reporting flattish voice revenue and sluggish data volumes growth in the January-March period, stung by slow uptake of 4G amid mounting interest and amortisation costs linked to past spectrum purchases, but analysts said rising call volumes could bring ..
Telecom
Bharti Airtel calls TRAI's bluff over net neutrality with intranet query
As expected, telecom companies have rightly sought to exploit a loophole left open by the regulator and the government when they issued the famous 'net neutrality' guidelines earlier in the year. The TRAI and the government had, in February, banned any discriminatory charging for digital content flowing over their networks, and said that all bits should …
Telecom
RJio's 4G Hold-Ups May Benefit Incumbents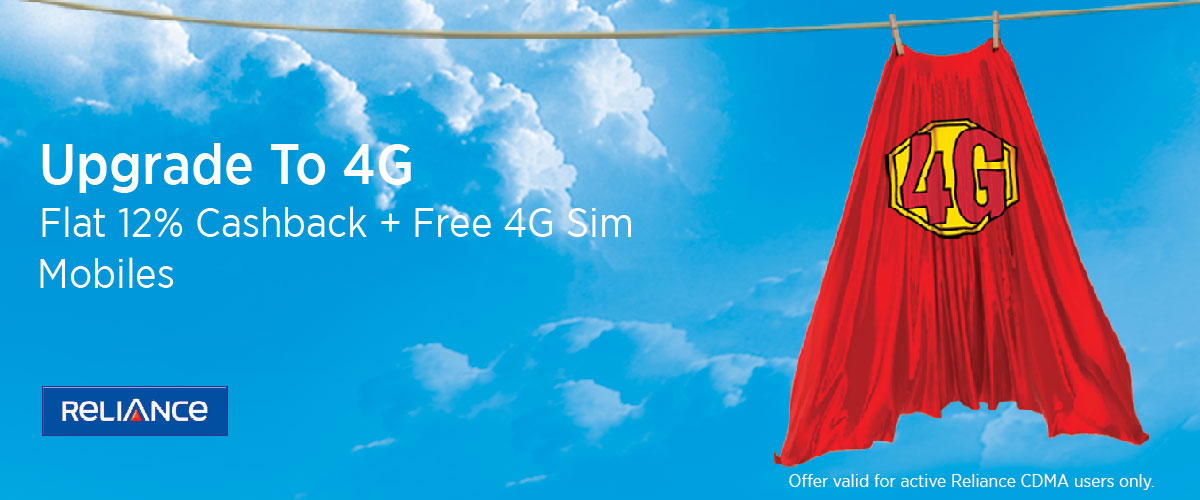 Under its Reliance 4G upgrade offer, PayTM is offering Intex Aqua Super 16 GB phone for just Rs 5,909 under a cash back scheme along with a free 4G SIM from Reliance Communications. The Intex phone is currently selling on Snapdeal for Rs 7,500 and on Amazon for Rs 8,300 and was launched late last year …
TradeBriefs Publications are read by over 10,00,000 Industry Executives