View online

Advertise


Unsubscribe

from TradeBriefs Daily
---
Blog

Sree Vijaykumar
From the Editor's Desk
Technology is going through an awkward adolescent phase right now. The smartphone led innovation era is done, while promising new technologies like AI and IoT are still some years away from becoming scalable practical applications. Automated cars are a few years away. So are smart wearables. While there is no doubt that some of these technologies will change our lives in ways that we cannot even imagine right now, tech companies need to find the will (and the funds) to keep investing in the future. Google is a good case in point.
Entertainment
Politics
Politics
The Fears That Are Churning American Politics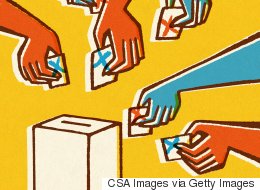 This has to be the most exciting time for watchers of American politics, and it also has to be the more fearful time. But this is not about politics; it is about the underlying society, of which politics is only a reflection. The America of the early 1980s was predominantly White. Census figures show that Whites were over 83% of the population then; today, they are closer to 70%. But here is the most telling statistic: there are now more non-White children under five years of age than White children.
Politics
Politics
HR
Posing as MP, man dupes scores by offering jobs
White khadi clothes and the aura of a parliamentarian were enough for Praveen Kumar to lure youths from Jharkhand and Bihar who would gather at his Uttam Nagar house asking for government jobs.
HR
HR
Toppers spark stress debate
Three toppers in the IIT entrance exam, whose results were declared today, attributed their success to what they described as the positive influence of the stress they were under, but mental health specialists dismissed the claim.
HR
Marketing
Marketing
DNA of brand Conversations : The Ogilvy Way on Digital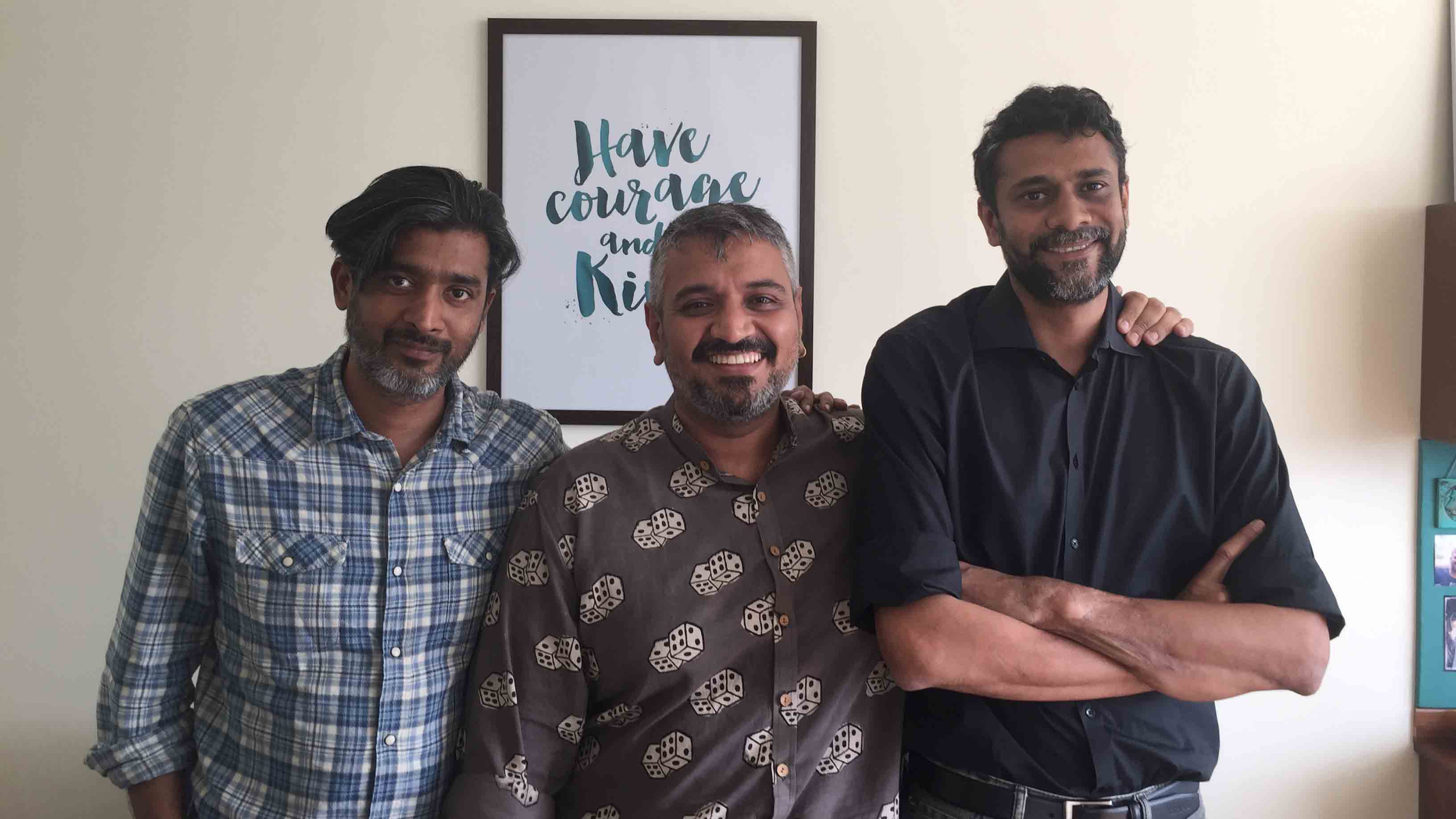 dna of brand Conversations: The Ogilvy Way on Digital - It's the numero uno creative agency in the country. And it was among the earliest big agencies to go digital. Even as it started this transition over a decade ago, Ogilvy India is still perceived as an agency tied to the more traditional areas of television, print and outdoor. For this edition of 'dna of brands Conversations', Vikram Menon, President and Country Head, OgilvyOne Worldwide India and Neo@Ogilvy; Kunal Jeswani, Chief Executive Officer, Ogilvy India, and Rajiv Rao, National Creative Director,Ogilvy India got together to speak with Pradyuman Maheshwari about Ogilvy India's digital outlook…
Marketing
Marketing
TradeBriefs Publications are read by over 10,00,000 Industry Executives