View online

Advertise


Unsubscribe

from TradeBriefs Daily
---
Blog

Sree Vijaykumar
From the Editor's Desk
When Facebook bought Instagram for $1 billion in 2012, it was a company with less than 10 employees and no revenues, although a growing base of 30 million users. Today, it is at 500 million monthly active users, including 300 million daily active users. In fact, it's user growth is now accelerating over time, thanks to popularity in countries like France, Germany, Japan and Indonesia. It is now definitively more popular than Twitter (320 million monthly users) and ready to start monetizing.
Sports
Politics
Politics
Politics
Politics
The Terror Killings In Bangladesh Are India's Problem Too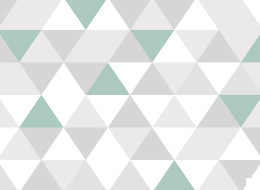 Bangladesh continues to reel under acts of terrorism, specifically the ongoing target killings of liberals, minorities, Ahmediyas, Shias, Sufis, gay rights' activists and even bloggers. Such murders are now happening at regular intervals. The modus operandi carries the hallmark of radical Islamist organizations -- each killing is brutal, grotesque. India, as Bangladesh's neighbour, cannot afford to remain oblivious to these disturbing developments.
HR
HR
There'll Be A Billion-Plus Job-Seekers By 2050, So Get Yourself Skilled NOW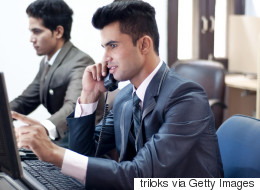 This isn't just a catchy headline meant to shock you, though that would be a justified reaction. If you are 25 years old, have graduated from a reputed institute in a traditional higher education discipline and are looking for a job, you may not be handed one on a platter any time soon. You may be cushioned within the famous Indian demographic that is supposed to yield a "dividend", but unlike what you've been reading everywhere, this does not guarantee you employment.
HR
HR
TradeBriefs Publications are read by over 10,00,000 Industry Executives