View online

Advertise


Unsubscribe

from TradeBriefs Daily
---
Blog

Sree Vijaykumar
From the Editor's Desk
We've all been guilty of this - using meaningless jargon to make our product/company/job sound more important than it is. Here's the danger of doing this. Someone who could actually help you is left clueless because you confused the hell out of them. Give us some good examples of jargon you've used or heard here
Sports
Politics
Politics
Modi Govt Has Made Strides In Achieving Balanced Growth, But Challenges Remain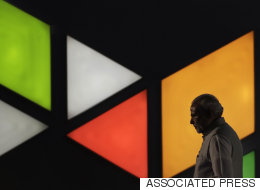 It is with a "balanced growth" lens of ensuring "sustainable economic development" that I prefer to look at Modi's two years in office. Many of the Prime Minister's schemes and missions have collectively set the right tone from a balanced growth perspective, including, among others, the 175 GW solar mission, the Swachh Bharat Campaign, the GiveItUp LPG Scheme, Jan Dhan, and Aadhaar. However, all great plans must be executed, which requires a fully functioning Parliament...
Politics
Politics
Rebalancing With India: The Race For Influence In The Asia-Pacific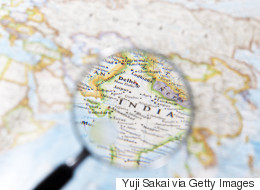 The US is keen on leveraging its strategic partnership with India -- a growing Asian economic, military and geo-political power -- in balancing the rise of China in the larger Indo-Pacific domain. The first American President to have visited India twice during his tenure, Barack Obama has been committed to forging deeper cooperation with India, which he calls a 21st-century centre of influence.
TradeBriefs Publications are read by over 10,00,000 Industry Executives