View online

Advertise


Unsubscribe

from TradeBriefs Daily
---
Blog

Sree Vijaykumar
From the Editor's Desk
Bangladesh has achieved the remarkable feat of going from 42% open defecation in 2003 to less than 1% in 2016. Bangladesh's success in sanitation, which is something so far unattained by its wealthier neighbour to the south, India, came from a dogged campaign supported by 25% of the country's overall development budget. On a related note, Kiran Bedi, the new Governor of Puducherry has outlined an innovative plan where 'Swachh Bal Senas', teams of children will be given whistles to alert cops when elders litter the city.
Sports
HR
Tech firm brings 60 jobs to Tampa
TAMPA — Sagitec Solutions, a St. Paul, Minn., company that serves clients with pension, provident fund and unemployment software solutions, is expanding into Tampa Bay.
HR
HR
HR
Marketing
SoftBank buys chip designer ARM for $32 billion : Report
Japan-based SoftBank has reached an agreement with ARM Holdings to acquire the UK-based chip designer for $32 billion in an all cash deal, reports The Wall Street Journal. ARM is listed on the London Stock Exchange, and the official announcement is expected to be made today before the exchange o
Marketing
Marketing
Technology will shape the advertising industry : PHD India's Jyoti Bansal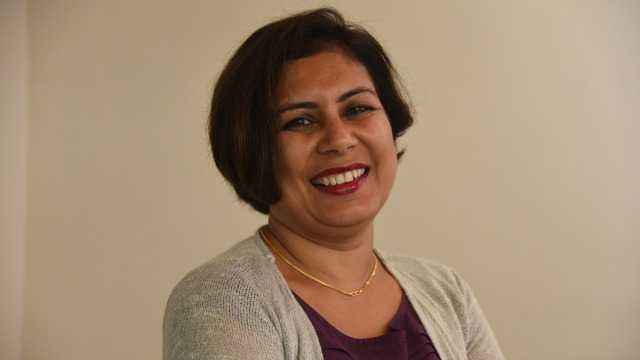 Technology will shape the advertising industry: PHD India's Jyoti Bansal - PHD India has been on a roll ever since it kickstarted operations in 2013. Some big and small metals in the awards circuit – including a Bronze at the recent Cannes Lions - have ensured that it keeps winning new clients. Jyoti Bansal, Managing Director, PHD India, speaks with Pradyuman Maheshwari about awards, the company's association with Hindustan Unilever and about being digital-focused
Marketing
India's Digital Advertisers Shift Spending to Video
Digital video is gaining favor among online ad buyers in India. According to research, the format saw a 5-percentage-point jump in investment in 2015 compared to the year prior. Better consumer access to high-speed internet, which is often used to consume bandwidth-heavy video content, along with growing advertiser interest in mobile video, are contributing to the growth.
TradeBriefs Publications are read by over 10,00,000 Industry Executives